Woodland Park Country Lodge
The Country Lodge in Woodland Park, Colorado is nestled at the base of Pikes Peak.  Pikes Peak, known as "America's Mountain" offers you an absolutely stunning backdrop during your stay at the Country Lodge.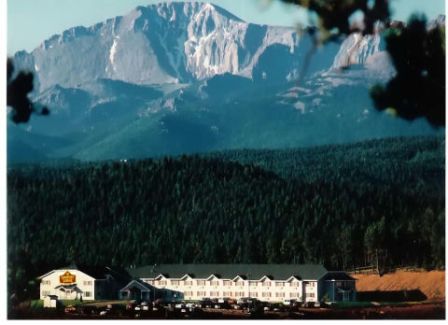 The Country Lodge is the newest, modern multi-unit property in the Woodland Park, Colorado area.  Our guests enjoy immaculate accommodations with 60 spacious rooms featuring one king and two queen bed options.  Our  conference room can easily meet the needs for groups up to 50 people.  Guests can take a dip in our large indoor swimming pool, relax in the whirlpool, and enjoy a fresh continental breakfast each morning.  The Country Lodge is a non-smoking hotel.
The Country Lodge offers you modern hotel conveniences with the small town friendliness of our beautiful mountain community.  The Country Lodge has been extensively remodeled in 2009 to help us maintain our tradition of:
Exceptional Value,
Bright, Open Rooms,
Convenient Services,
Friendly Customer Service.
Planning a weekend trip or family vacation to the Pikes Peak area is one of America's favorite Colorado vacation ideas.  The Country Lodge is perched at the summit of Ute Pass and only 18 miles west of Colorado Springs in Teller County, Colorado. 
Woodland Park, Colorado is central to the area's finest attractions and many of Colorado's world famous outdoor activities can be enjoyed just minutes away.  No need to spend your vacation driving from one part of the Pikes Peak region to another.  Our central location saves you hours of wasted driving time and gallons of gas!
Although set on own private grounds, we are within walking distance from shops, unique boutiques, cinemas, downtown bars and family & gourmet restaurants.  Experience our rich Rocky Mountain history, adventure and beauty of the Pikes Peak area the moment you step out of our hotel.
Our lodging fills up fast due to our unique location and modern accomodations.  Please take a moment to view our rooms, compare our values, and begin planning your next weekend or long-term Colorado vacation!
Sincerely,
Mark Rabaut
General Manager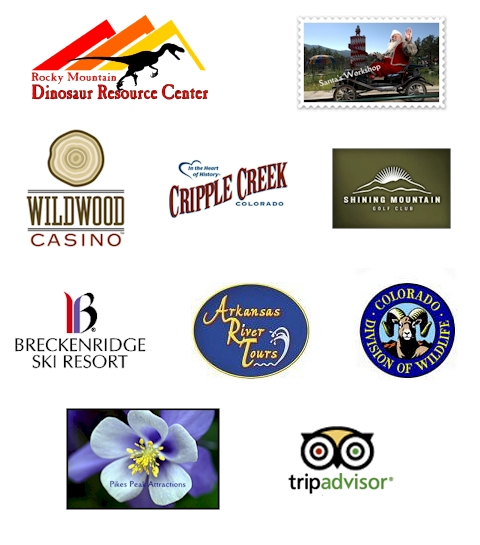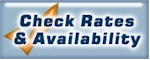 ....from our guests
"Wonderful place to stay!!!
Our four night stay was extremely enjoyable. The lodge is nestled in a delightful location off the main road and convenient to all of the wonderful shops and restaurants this charming town has to offer. The staff was warm, friendly, and very helpful. Our room was very clean and comfortable. I would recommend this delightful inn to anyone planning to stay in the area."
"Great Renovations
This hotel underwent fantastic renovation in 2009. I've stayed there several times and have thoroughly enjoyed the rooms and hospitality. I highly recommend these accommodations!
Large rooms with whirlpool tub in room. Kitchenettes with a  sink, fridge, and microwave. Wireless Internet. Bed comfortable, fluffy and you got four pillows... "
"Very surprised
We were in the area headed out to Cripple Creek and we got tired of driving. This place was super clean. It wasn't a chain the lady behind the desk told me it was privately owned but it still had a pool, a computer with Internet access..."
"It was a wonderful stay.
It isn't always easy to find such a great pet-friendly place. The room was spacious, clean and comfortable. We enjoyed the pool and hot tub. The staff couldn't have been more friendly or helpful. Everyone is Woodland Park seems to be..."
"Our little slice of heaven in the Rockies.
The Country Lodge in Woodland Park, CO has everything a vacationing family could want. They provide the best service, friendly staff, the cleanest rooms and a very clean indoor pool. Our kids had a blast. ..."
Country Lodge
723 West US Highway 24
Woodland Park, CO 80863
(719) 687-6277